Sorry, the page you're looking for isn't available on BasicTravelinsurance.com. It's probably Steve's fault, since everything eventually trickles back to him anyway. 🙂
Go to our Site Map or call us at 1-888-407-3854 and we'll help you.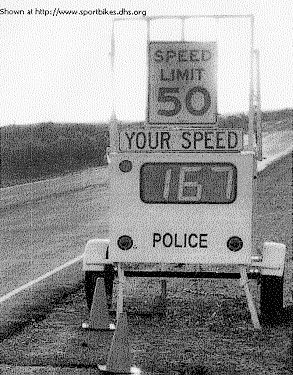 But Officer, I Couldn't Have Been Going That Fast!
Die dulci freure!
(Si hoc legere scis, nimis eruditionis habes)
(If you can read this you have too much education)
Our Other information Pages:
BasicTravelinsurance.com is a division of TripInsuranceStore.com
---
Protect Yourself and Travel with Peace of Mind TM
TripInsuranceStore.com
Local: 816-282-6858
Toll free: 1-888-407-3854

Office hours: (Eastern Time Zone)
Monday - Friday: 8:30 am - 6 pm
Saturday: Noon - 4 pm
Sunday: 2 - 4 pm
- We'll call you back if we miss your call
We have multiple phone lines so you will reach Deanna, Kim or Steve live. Call back if our lines are busy. If you get our voicemail, leave a message - we return all calls promptly.